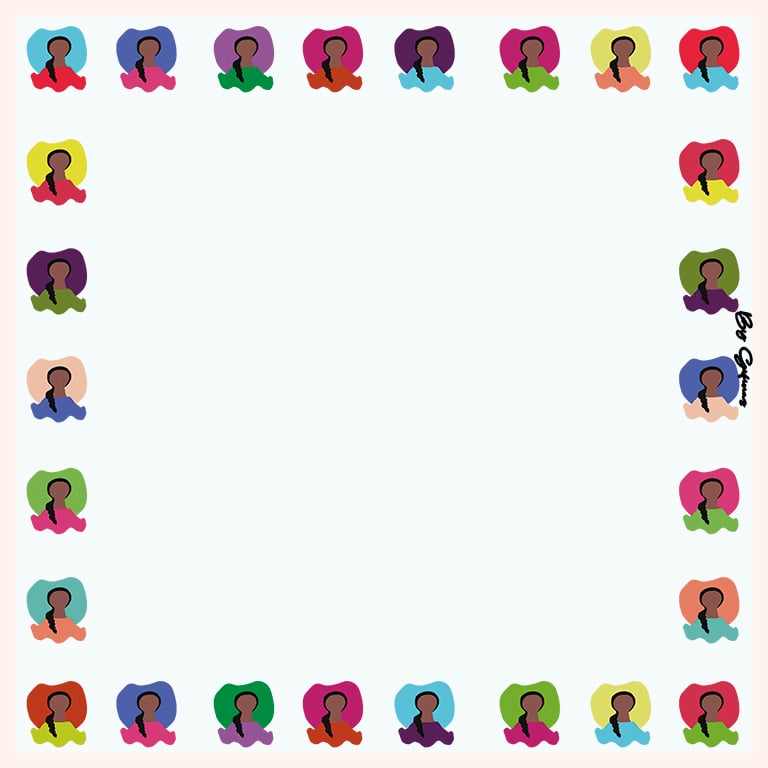 Muñeca sin rostro head Scarf
!!!! For purchases outside of Spain, please send us an email or a message!!!
Upgrade your personal Style with Gifinas prints.
Identity is part of our DNA. Higuemota Scarves are inspired in Taino´s culture.
Scarves are made of semi-silk and silk 100% . Our Gifinas´scarves collection is ideal for a night out, outdoor adventures, a party or family travel. It adds a touch of spring color for any season, occasion or to your everyday style. Our scarves are genuine, magnetic, soft and multi-use. All our products are 100% made in Spain.
Material of this scarf: semi-silk
Texture: Silky Sheen, Smooth, artfully Crafted.
Dimensions: 70x70 cms and 50x50cms
IMPORTANT!
¡¡WE PRINT ON DEMAND ONLY!!
Please, read RETURNS & EXCHANGES POLICY before making a purchase.
It will take 15 days minimum for the manufacture of this scarf . Gifinas is a sustainable brand and our products need their production time.
If you live outside of Spain and you are interested in purchasing our scarves,
please send us an email to: [email protected]