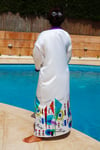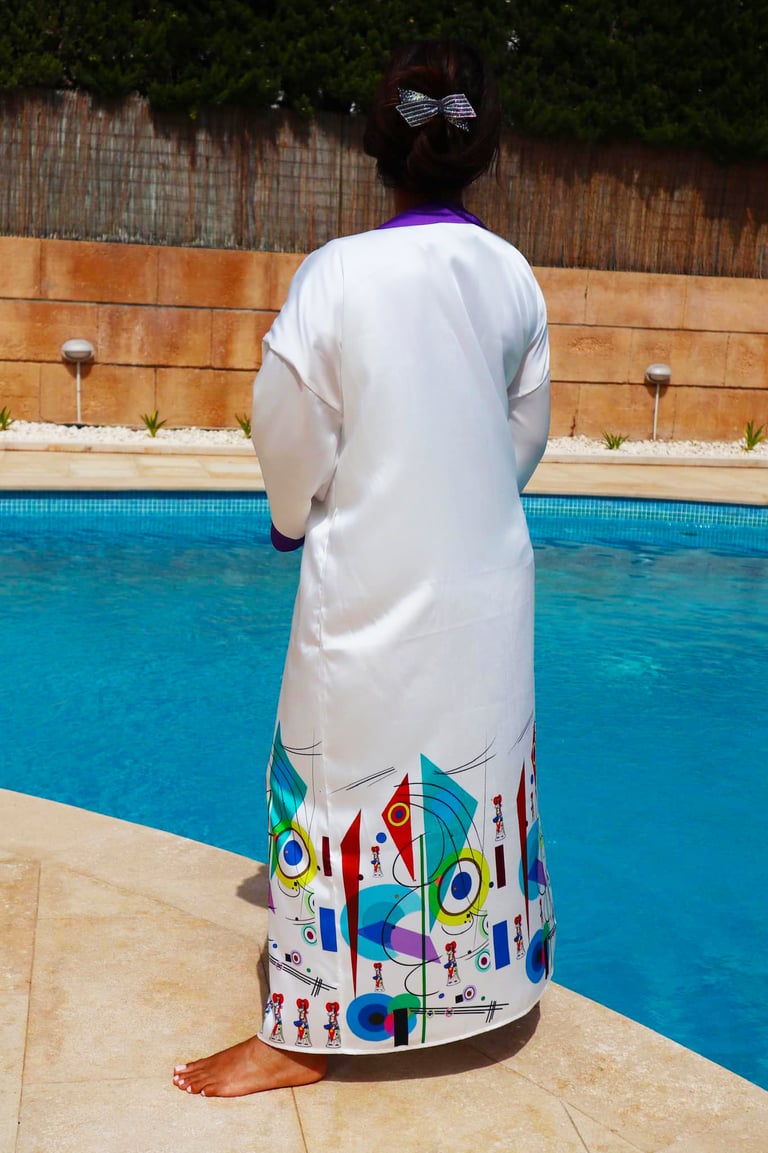 Miró dressing Gown Gifinas
This is our beautiful dressing gown is inspired by´the great works of Joan Miró, he was a 20th century sculptor and painter artist.
This piece is designed for genuine women who want to upgrade their style with our products .
It belongs to our new Luxury Collection.
Description:
Texture: Silky Sheen, Smooth, artfully Crafted.
It is made of poly satin
Made in 100% in spain
All sizes options.
We have two options:
Short design.
Long design.
IMPORTANT!
Please, read RETURNS & EXCHANGES POLICY before making a purchase.
IMPORTANT!
It will take 15 days minimum for the manufacture of this product .
If you don't live in Spain and your are interested in purchasing this product, please send us an email to: [email protected]
You can ask us if you are not sure about your size.